Hair styling gels are a handy hairstyling product. It gives your hair the shape you want, the form you want and holds your hair in that frame for a long time. Hair gels help you to style your hair without the need of a professional hair styler. Nowadays, besides a tool for styling hair, hair gels also take care of your hair and scalp.
Whether you're running off to an important event or getting your glam on for a planned occasion, hair styling gels can save your day. From the brand ECOCO, ECO styler professional hair styling gel, claims to give you nothing less than a professional hair makeover.
Image courtesy:https://bit.ly/3h0ociW
Need of the Product
The product is suitable for all hair types. That includes, for any hair lengths & hairdo. It soothes the scalp and keeps away from any kind of flakes, itchiness or tackiness.
Unlike many hair gels that tend to dry out your hair, ECOCO, ECO styler professional hair styling gel doesn't dry out your hair, because of no alcohol content. It is very easy to apply and easily removable.
The hair gel can be used in its original thick formula or by mixing it with water, to lessen the concentration. Depending on your likeness and requirement, the product is suitable to use in both ways. Therefore, you can use it according to your hair and day needs.
Purpose of the Product
The product claims that it provides irritation free hair application. You will witness no flakes, dry hair tips or scalp itchiness. You can apply the hair gel as and when required. The Eco gel helps you to tame the frizziness in your curly or wavy hair strands.
Not only does it style your hair but also keeps your hair locks appear bouncy, full of life and flawless. Under an affordable budget, the product aims to give you a hair makeover that is easy to style at the comfort of home and sustainable.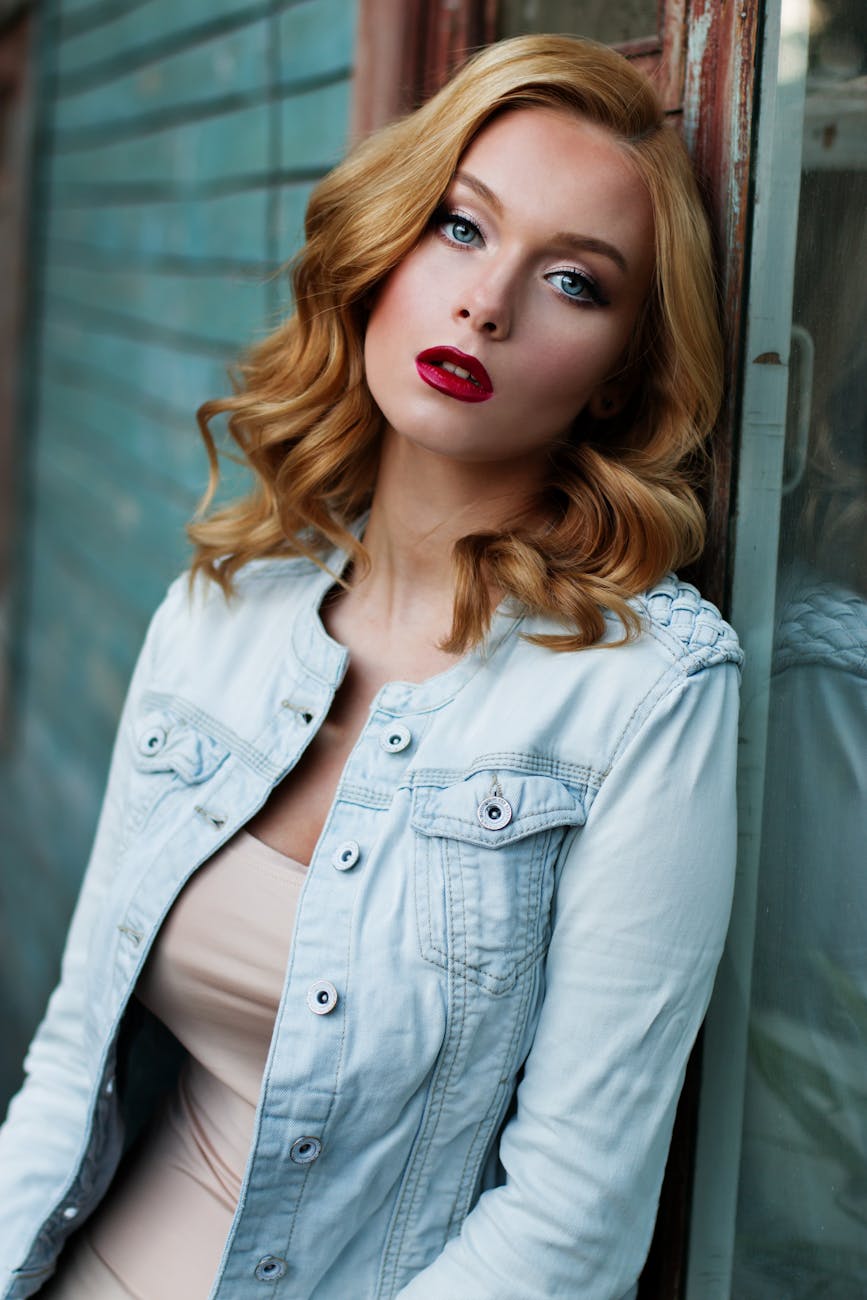 Image courtesy: https://bit.ly/3r8nmVV
For whom and For What?
For those of you who love hairstyling products, like me, ECOCO, ECO styler professional hair styling gel serves to do just that. For very curly hair beauties, dealing with frizzy locks, the product makes your hair more defined. It helps to secure the curls in place, as well.
The product doesn't feel heavy on your hair. It provides a cooling effect on your scalp. It helps to effectively curl your hair edges and keeps them intact, whether you have braided hair or let down hair. It doesn't make your strands feel crunchy or sticky. Besides moisturization, ECO hair gel also gives your hair the healthy shine that it needs.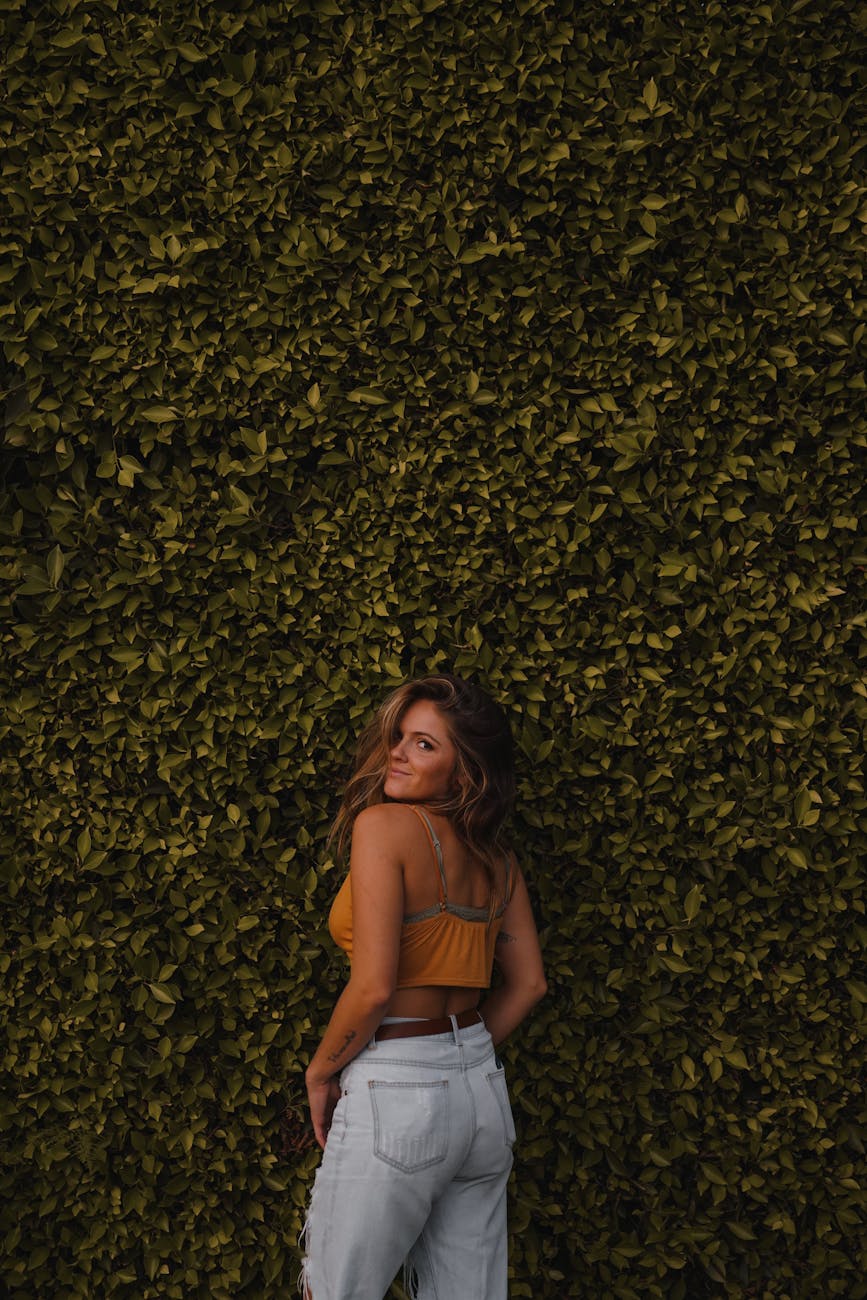 Image courtesy: https://bit.ly/3almAyO
Definition of the Product
The ECO styler hair styling gel aims to give you salon-like hair style. It is infused with the goodness of olive oil. A professional hair styling tool suitable for all hair types. It is alcohol free and olive oil provides intense moisture for dry and damaged hair.
Some Pros and Cons of the ECO hair styling gel
Pros
No dryness

Maintains hairdo for most of the day

Easy apply and cleaning process

For all kinds of hair beauties

Provides scalp and hair nourishment

No alcohol content

Works fast

Affordable
Cons
Some have experienced flakes or white residue after long hours

May thin the hair
Features and their Benefits
Easy removal helps you to have a clean hair wash, without the mess of gel lathering all around. Though the hair gel keeps your hair intact for a longer time, but, the process of washing it away is very quick.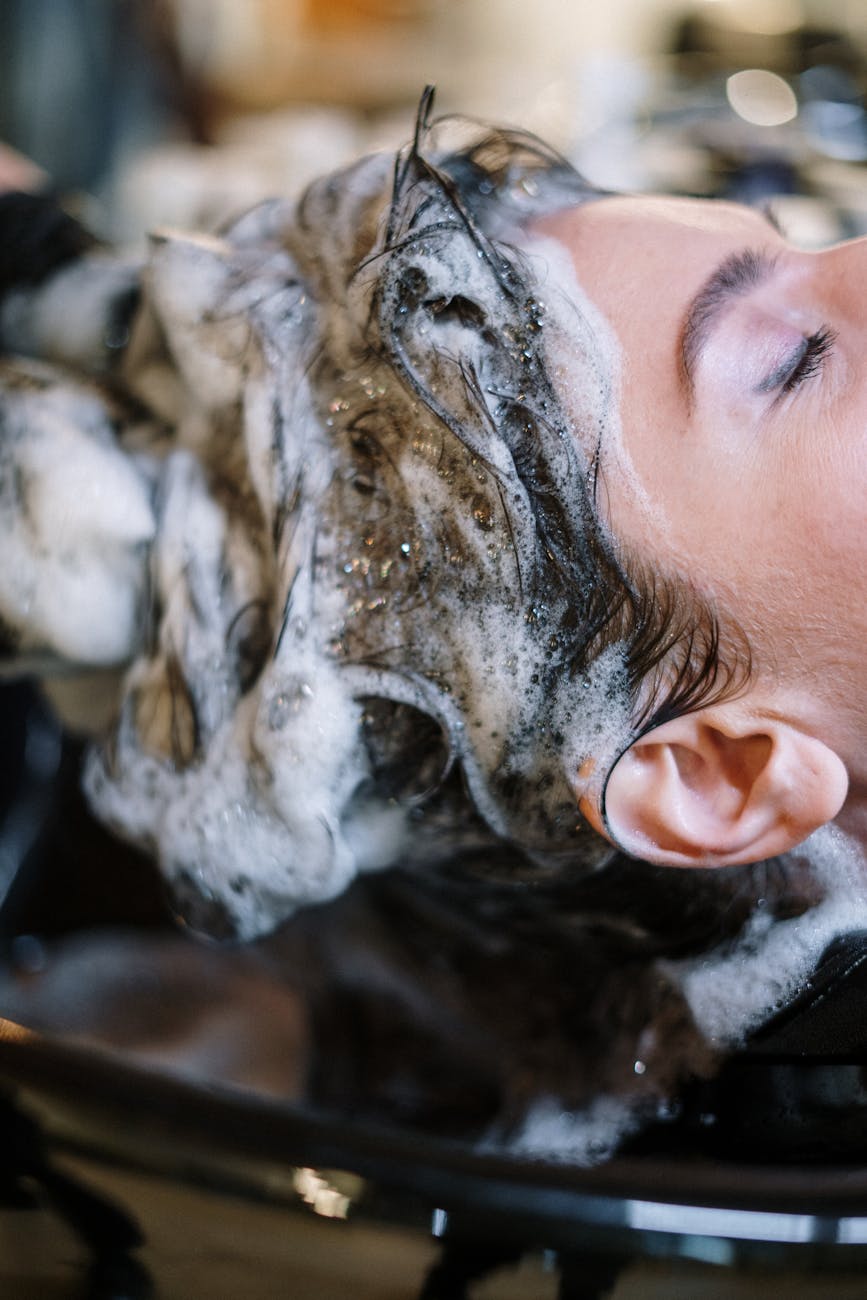 Image courtesy: https://bit.ly/3mtNB5F
Easy manual application helps you to apply with control and ease. As you decide on how much of the gel is needed. And, also on the right places, like very hairy hair edges
You can apply the gel on wet hair and dry hair. It is suitable for both hair conditions and allows a liberal usage.
The product is well within a budget and the contents last you long, even with a liberal use.
100 % Olive oil content not just provides moisture, it gives 100% healthy oil needs on dry and damaged scalp.
Lightly fragrant allows you to use it almost frequently without too much scent around your face.
Even for very oily hair, no alcohol content keeps your hair from drying away, possible irritation or itchy scalp.
Professional hair styling keeps away the hassle of parlor sessions. Especially, on sudden events and meetings. At home hair styling with ease of use and healthy results.
Image courtesy: https://bit.ly/3nxRlnU
Customer Testimonials
The product is a favourite among many. Its non alcohol property and the softer hair texture results are appreciated. It doesn't feel too artificial or heavy on hair. From strands to holding hair flyaways in place, the product seems to do it all.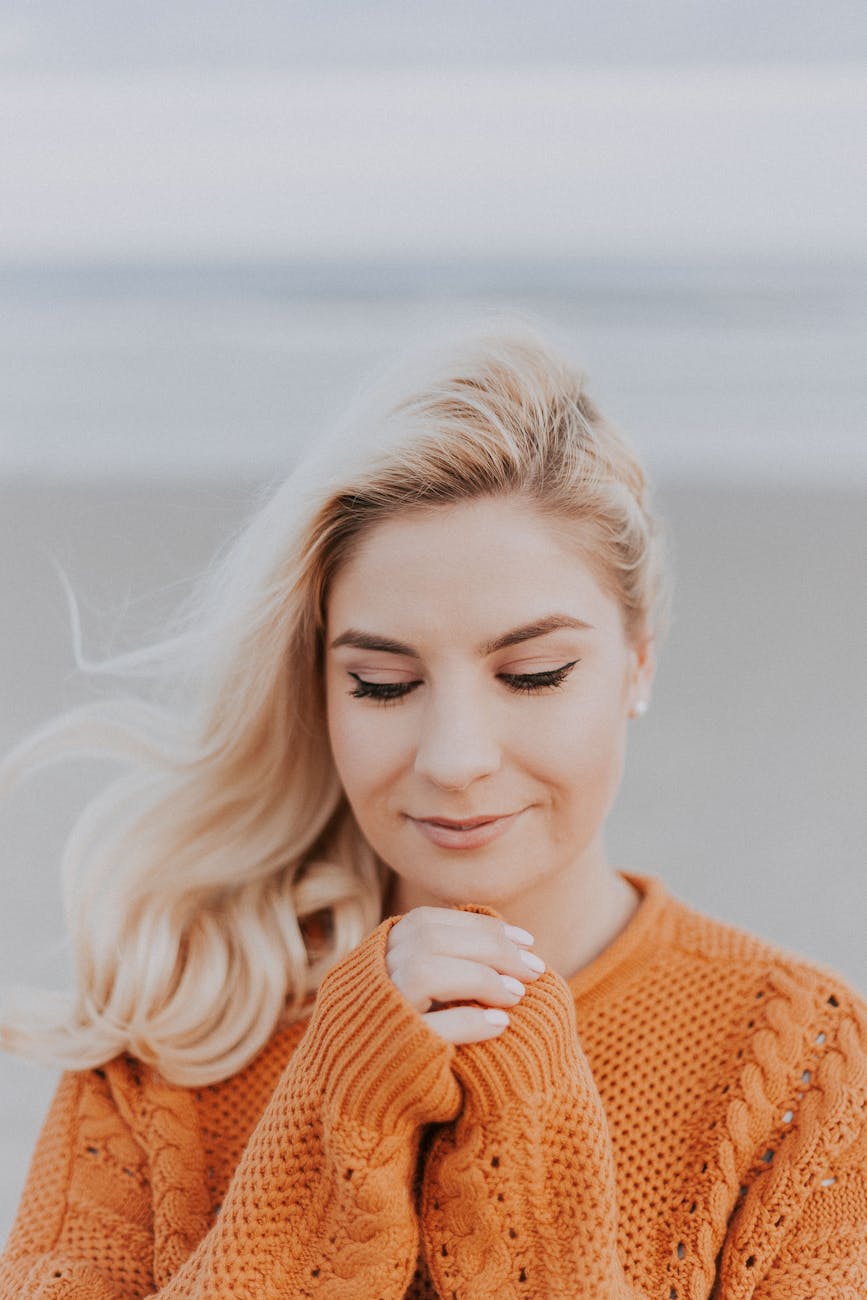 Image courtesy: https://bit.ly/3nvGQld
Alternative Products
SexyHair Style Not So Hard Up Medium Holding Gel
An expensive alternative.
Suitable to use for normal hair type. Gives your hair a soft and breezy texture with the right amount of grip needed. It adds volume and high shine to the hair. This product can also be used on dry and damp hair. But, if you're using it on damp hair, you would need a blow dry to achieve that softer hair texture.
ECOCO, ECO Style Gold – Olive Oil, Shea Butter and Black Castor & Flaxseed Oil Gel
Above range than ECOCO, ECO styler professional hair styling gel.
Fitting to all hair types, the gel is alcohol free. Infused with olive oil nourishment, shea butter protects the hair, castor oil for healthy hair growth and flaxseed oil to promote healthy hair strands. Leaves your hair feel weightless but with a strong grip. Provides your hair more shine and more hold.
AMPRO INDU, Ampro Pro Styl Protein Styling Gel Super Hold
A cheaper alternative.
Ampro pro hair gel gives your hair good volume and shine. It gives your hair a very strong long lasting grip. Suitable for almost all hair styles, such as, wave twists, ponytail, ring curls, short hair style etc. The company claims that the hair gel doesn't flake at all or give scalp breakouts.
Conclusion
Our verdict is that ECOCO, ECO styler professional hair styling gel is a must try!
It holds all the basic necessities that a hair gel should have. Its professional touch is a cherry on the cake. It is not expensive, therefore you can use it generously. Having said that, this product has seemingly good amount of content, that allows you to apply it as needed. The scent is neither too harsh nor very subtle. It is light and therefore, just enough to enjoy a soft fragrance around.
The entire process of applying and rinsing is without a toil. It gives you just the amount of moisture your hair needs, suiting all hair kinds. It gives your hair strands and the edges a good hold and texture. If you're willing to give it a try, come back and let us know how the overall experience was.
Like we always say, here at The Denter, we are all ears!